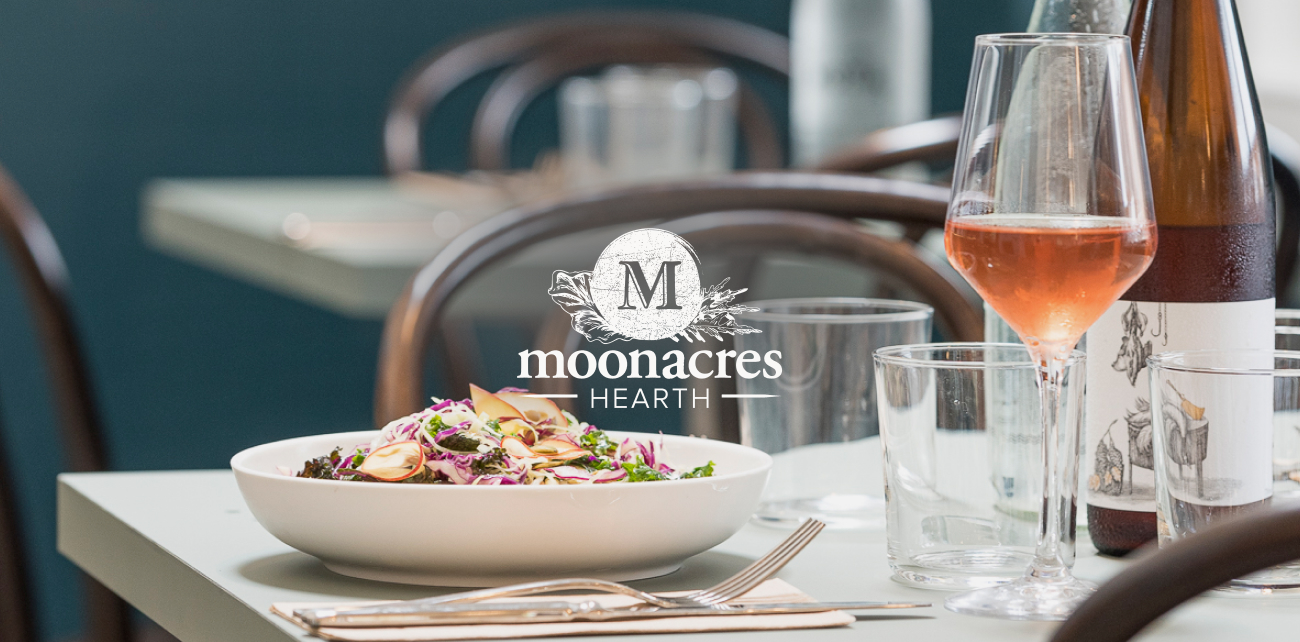 Hearth by Moonacres is a place to come together to share stories, memories, and possibilities for the future. Where all can enjoy nourishing, pleasurable food that is steeped in the philosophy of Moonacres, yet completely unique.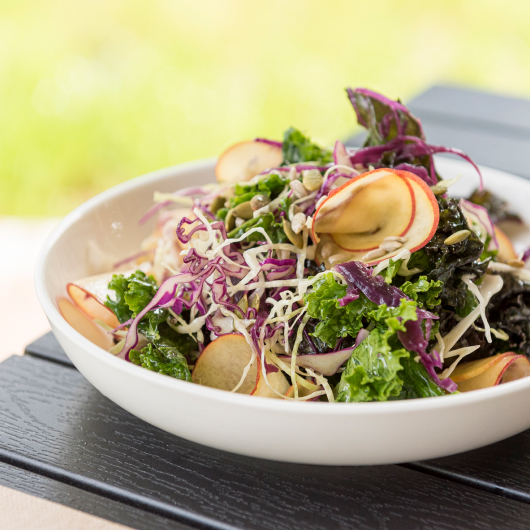 Hearth by Moonacres offers an a la carte flavour-driven seasonal menu created using the freshest ingredients from Moonacres Farm and local growers. This new cafe holds true to the Moonacres philosophy of being committed to the ethical production of the best quality food from farm to table.
Situated next to Ngununggula, Southern Highlands Regional Gallery, Hearth by Moonacres is the perfect place to enjoy the strong local food culture, whether or not you also wander through the gallery. Open 8am to 4pm daily.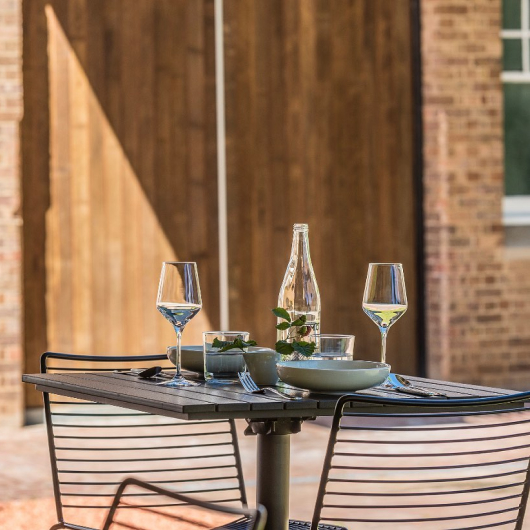 We're honoured that a number of clever chefs love to use our produce – and we love seeing how what we've grown, ends up on their plates.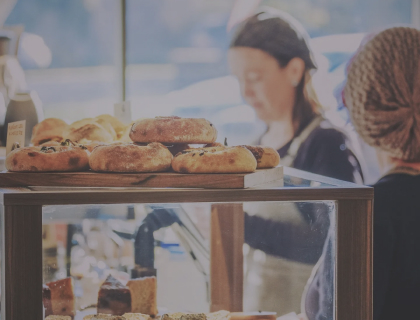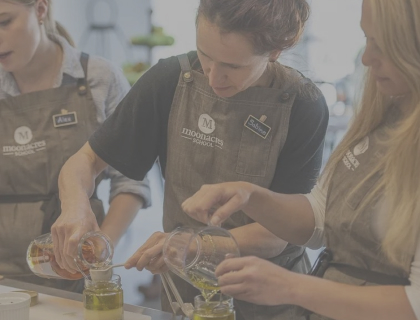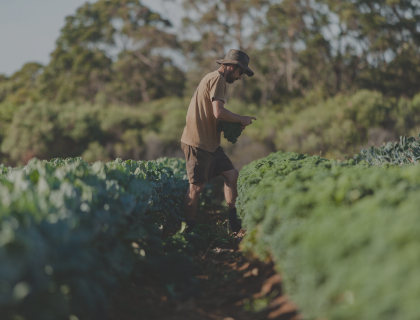 Stay up to date with all our lastest events and news.