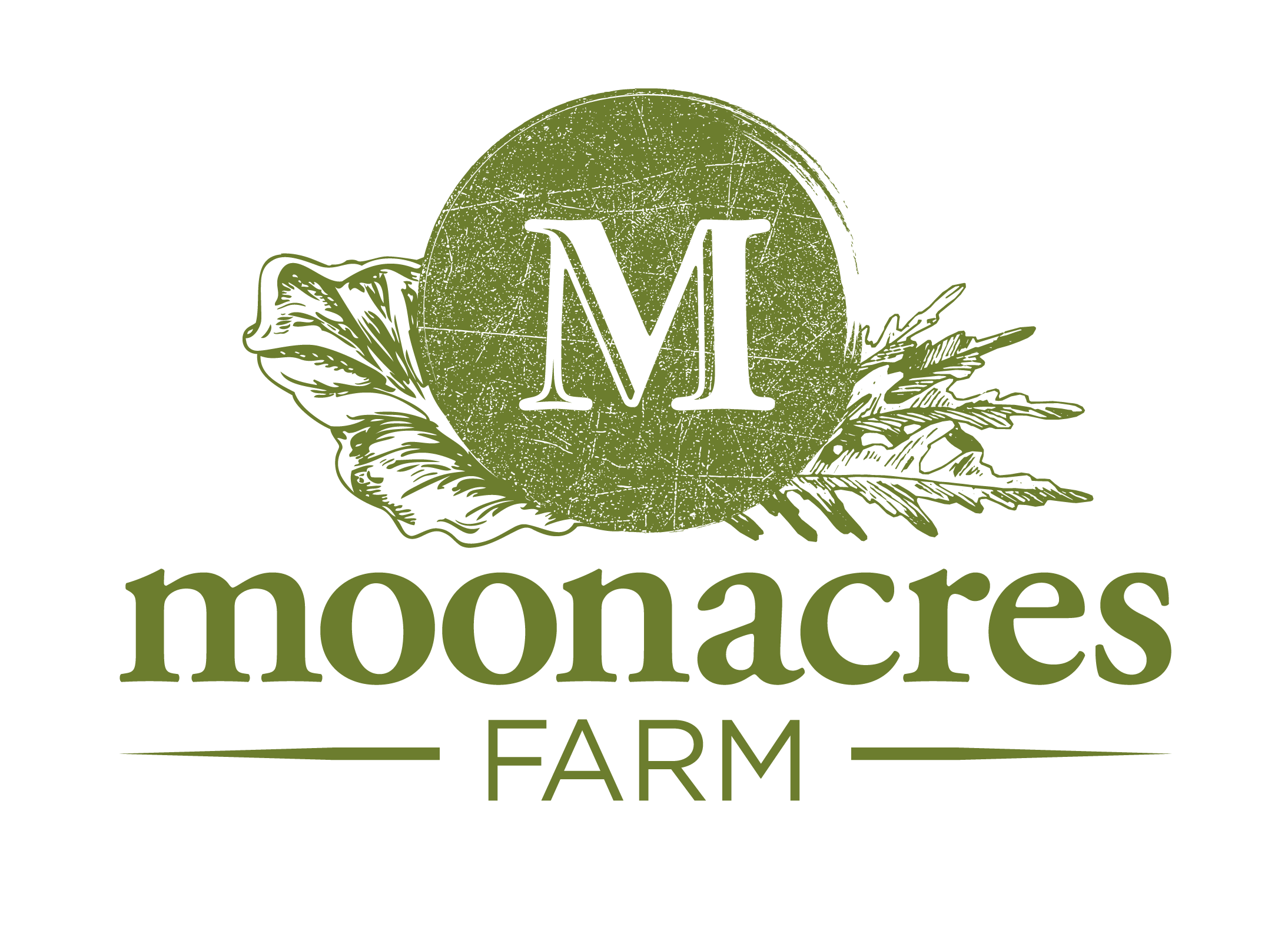 At Moonacres Farm the soil is everything.
Moonacres is a thriving certified organic farm which supplies some of Sydney's and regional NSW's best restaurants, sells its produce at markets in Sydney, South Coast and the Southern Highlands and delivers fresh produce to locals.
"Ultimately everything we eat comes from soil."
– PHIL LAVERS

The Moonacres Farm Tour
Visit us for a tour of the Farm and learn about how regenerative farming practices enable the restorative capacity of the earth, and why improving the resources we use for farming not only promotes rich, fertile soil but also creates nourishing food, healthy people and robust communities. Join farmer/owner Phil Lavers for a tour of Moonacres – feel the soil, taste the produce and understand the challenges and possibilities for abundance and resilience.
LOCATION
Moonacres Farm
The tour will meet at Moonacres Cafe and depart for the Farm at 9.45am, returning at 11.45am.
79-81 Hoddle Street, Robertson, NSW 2577
Cost
$44 per person
ALL FARM TOURS ARE CURRENTLY ON HOLD