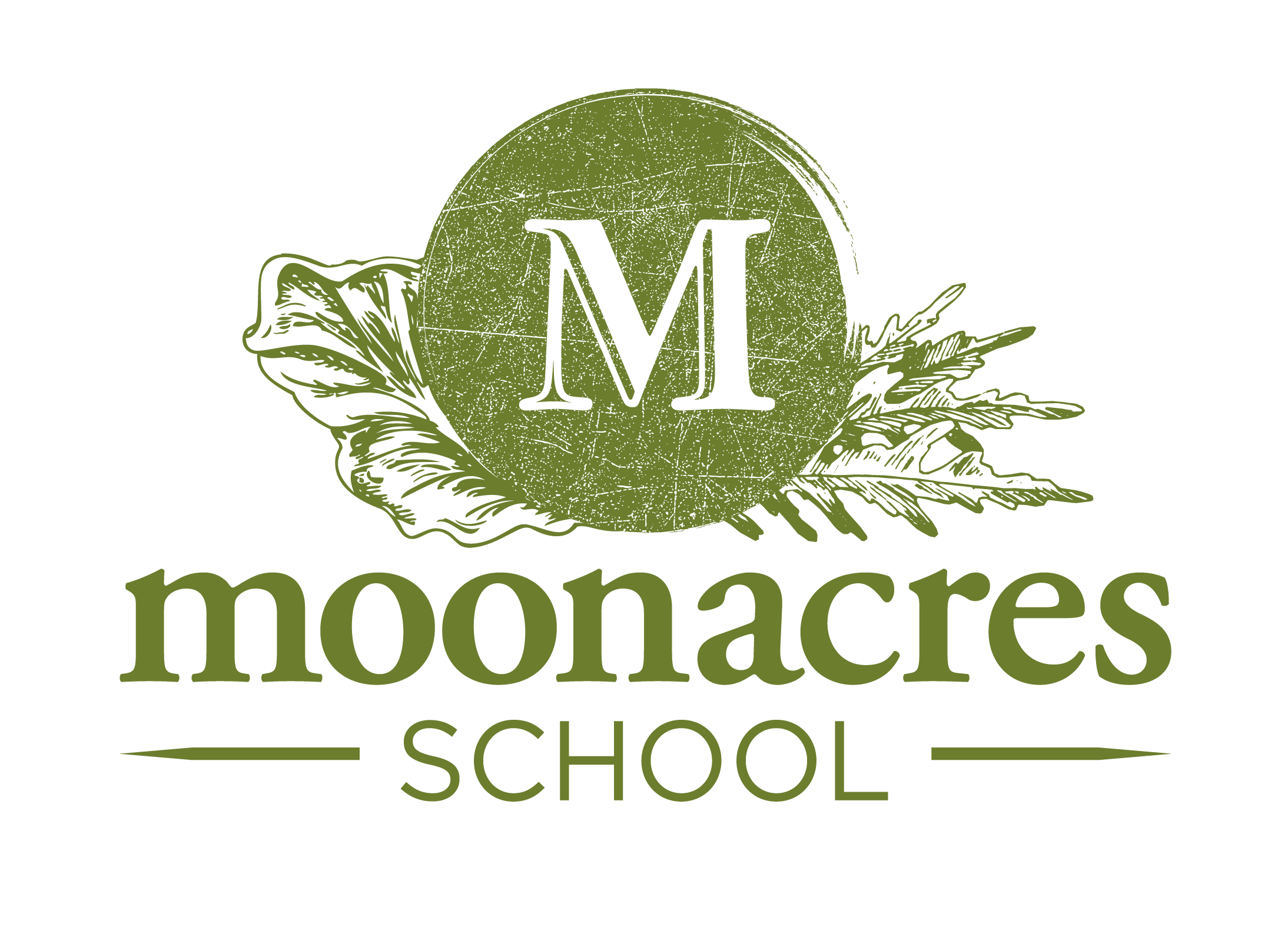 Experience the seasons here in the Southern Highlands and immerse yourself in the comfort, simplicity and joy of our cooking classes and farming experiences.

Soon you will be able to celebrate the art of cooking and immerse yourself in culinary traditions whilst nurturing your soul with nourishing food at Moonacres School. Our classes will be designed to showcase the best, natural produce, and give hands-on, practical demonstrations built on the foundations of professional, artisan and home cooking.
Stay tuned for more information, and follow us on Facebook and  Instagram for updates!