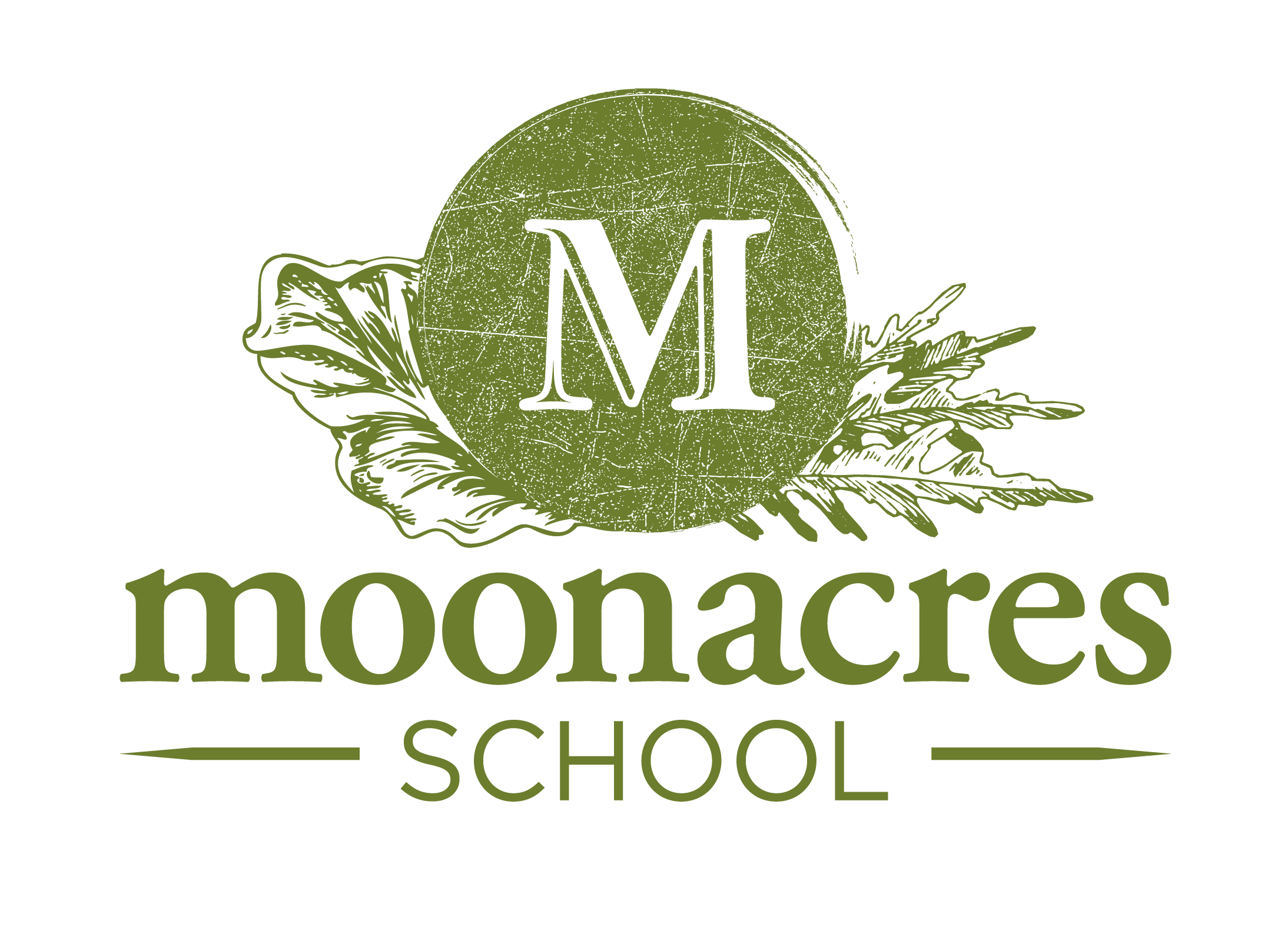 Experience the seasons here in the Southern Highlands and immerse yourself in the comfort, simplicity and joy of our cooking classes and farming experiences.
Celebrate the art of cooking, immerse yourself in steeped traditions and nurture your soul with nourishing food. Our classes are designed to showcase the best, natural produce, and give hands-on, practical demonstrations built on the foundations of professional, artisan and home-cooks.
Sit with us by the fire, make bread or learn to store summer's bounty for the winter.
Experience the joy of fresh, real produce, learn artisan techniques of curing meats and pickling vegetables in our kitchen or feast at our long table.
We also offer customised classes and corporate events. To find out more contact us today.



Join our mailing list
We'd love to let you know what's going on at Moonacres.