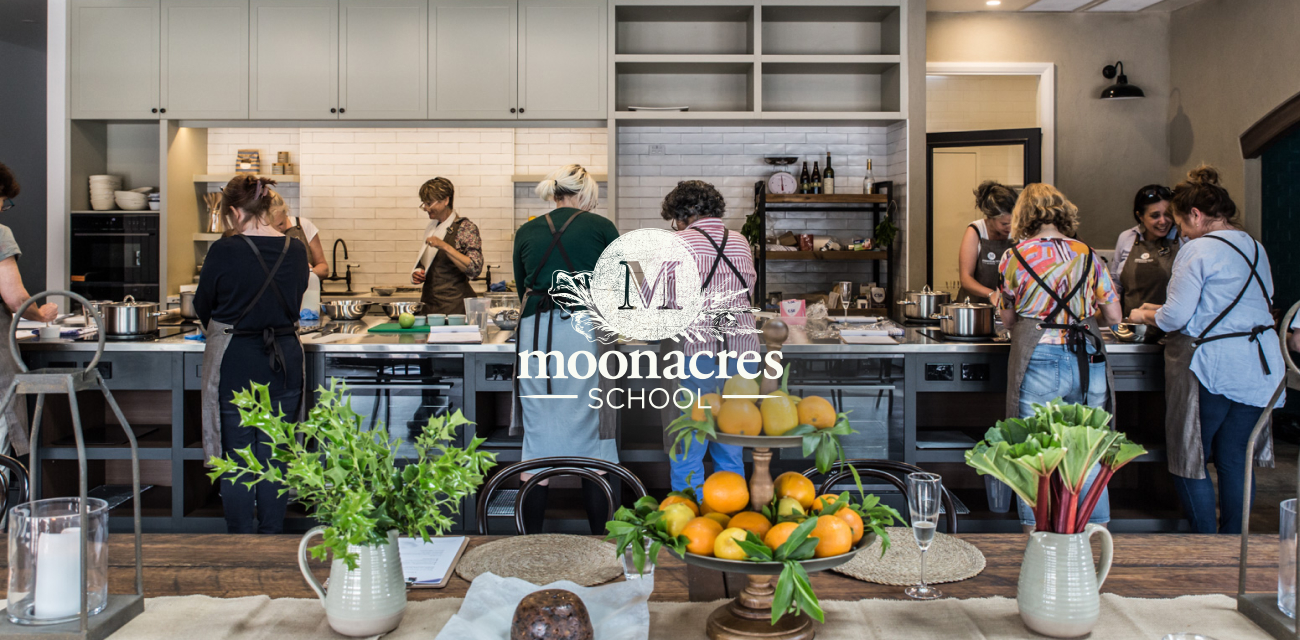 The school is excited to announce that our 2023 Spring Program of Classes are available for bookings.
Some surprises, some international and some local. Sophie Hansen, Otama Carey, Danielle Alvarez, offerings from Hearth and Moonacres Kitchen, seasonal farm tours, regular cheese and bread making classes. Jamberoo Mountain Farm with its free range chickens and lunches in the paddock and our very own Anna Phillips with seafood and plums classes.
We look forward to sharing with you all our school offerings.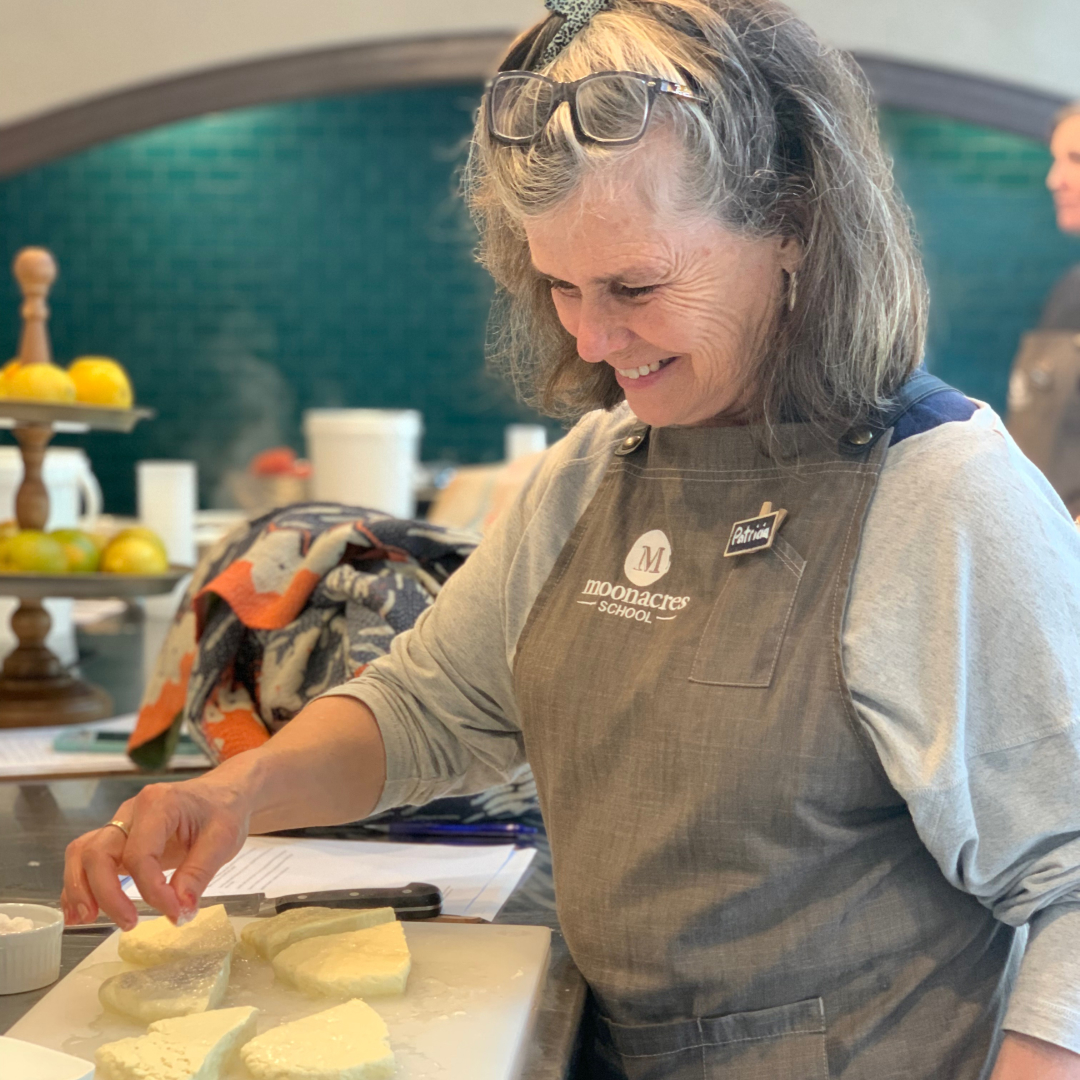 Celebrate the art of cooking
Understand, prepare and enjoy fresh, seasonal and hand-made food – experience the simple act of eating seasonally.
Learn specialist skills and crafts from artisans, farmers, locals and renowned chefs and, take pleasure in the simple act of a shared table.
The opportunity to learn the art and craft of food, in all it's forms, is the offering of Moonacres School.
The school is a living repository not only of food knowledge, but more importantly of food practice. The focus is on the doing, on learning by doing, on being taught by working practitioners.
While our teachers are all accomplished artisans, they are themselves eager to learn from others. They are inspired to teach so that others can enjoy their craft and the food that it produces.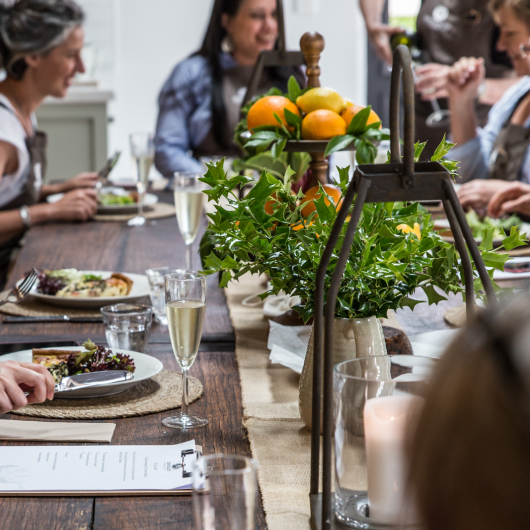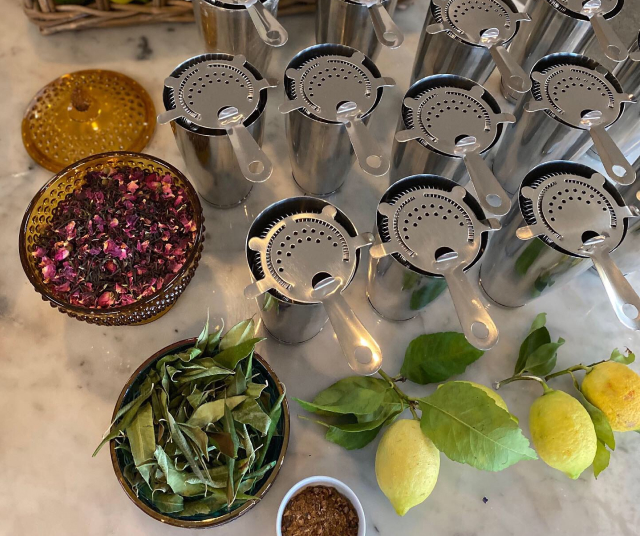 We also offer customised classes and corporate events. To find out more contact us today.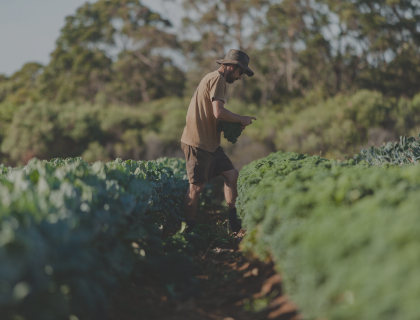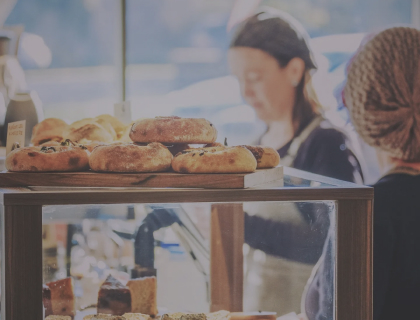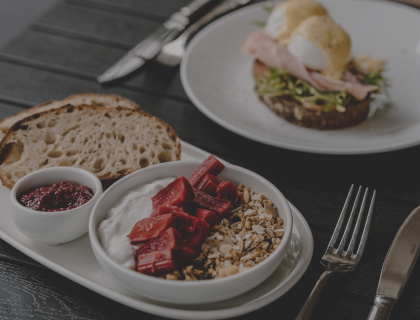 Stay up to date with all our lastest events and news.