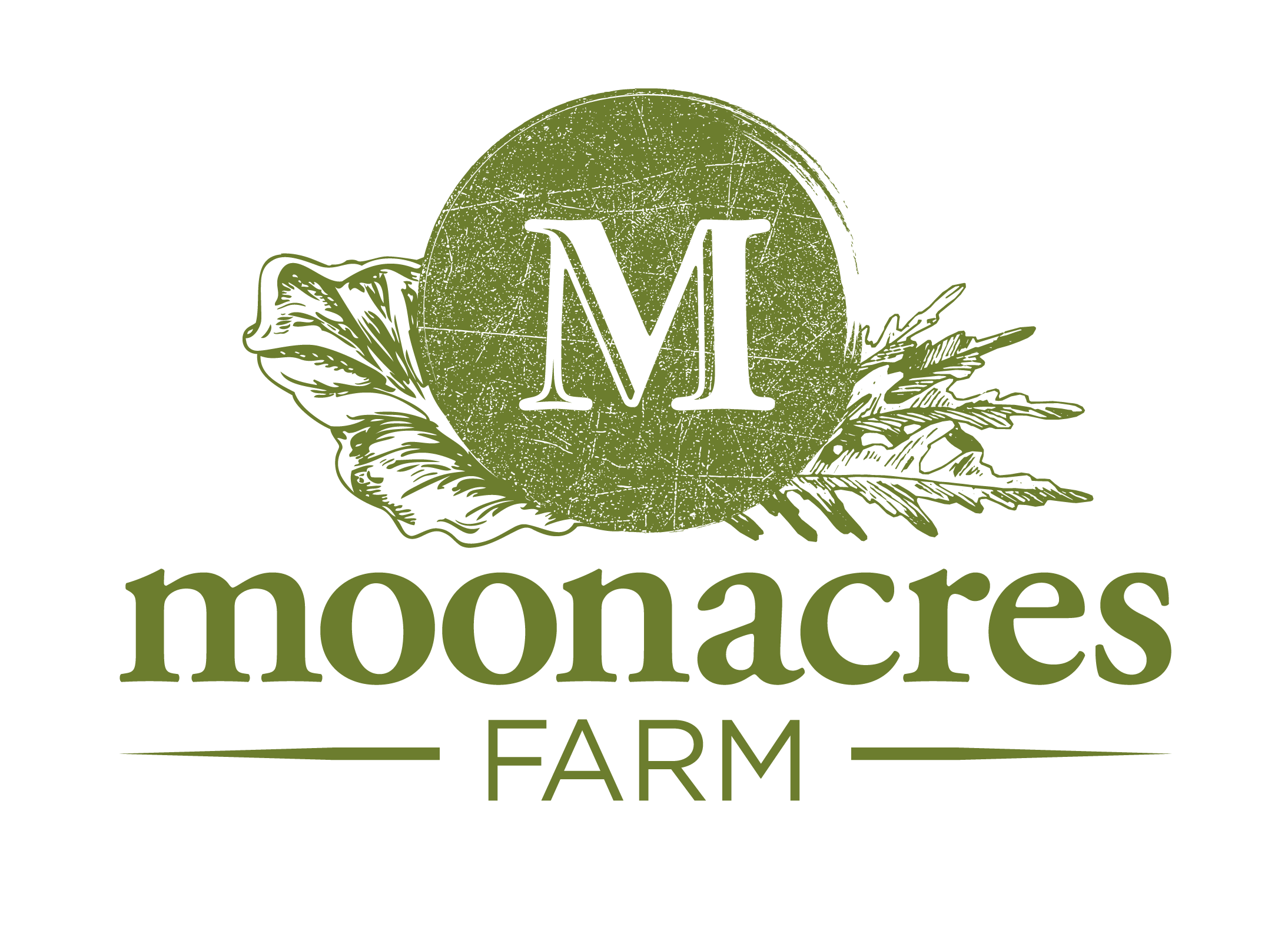 Where possible, Moonacres Kitchen uses fresh organic produce from Moonacres Farm.
The relationship betweeen Farm and Kitchen is a close one.
If the farmer and the chef understand what the other is doing, then waste is minimised and the produce will be used at its finest.
We love working with the freshest produce available – and you can't get fresher than fruit and veggies that come from our farm just 10 minutes down the road.